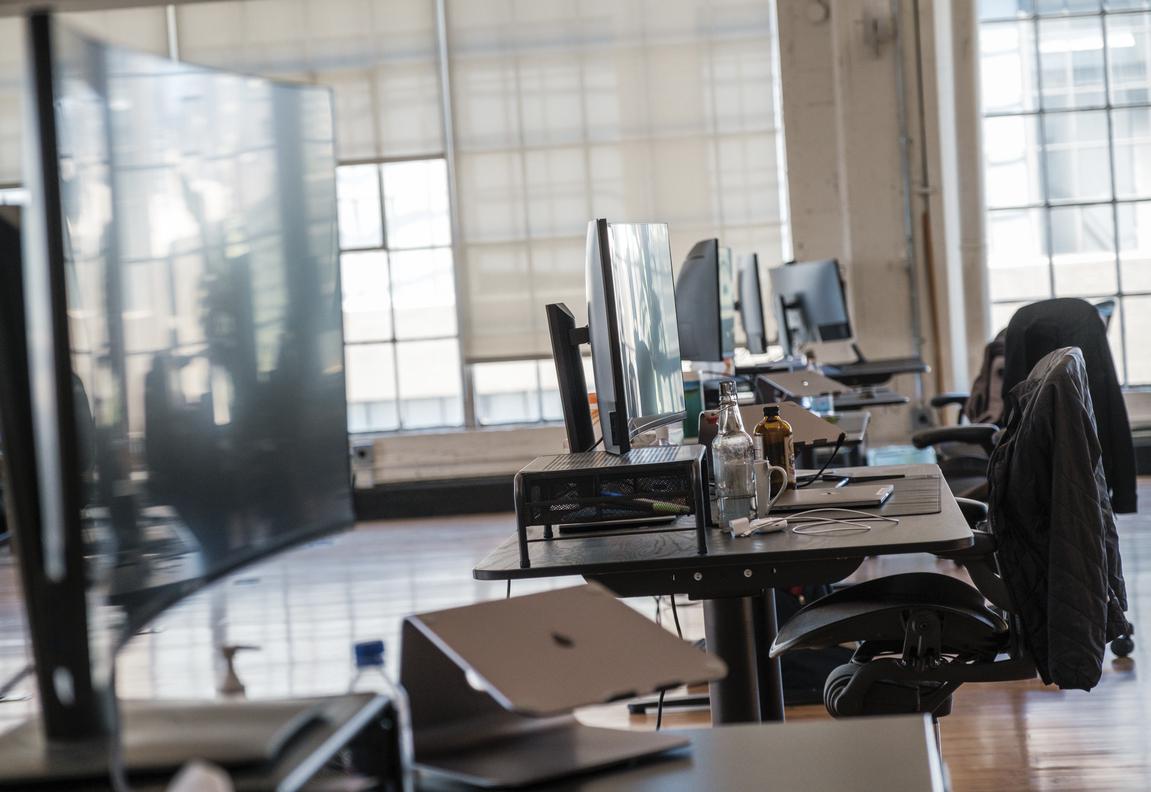 Empty offices mean SF could lose millions in tax revenue
In its early days, the pandemic seemed like it could displace our way of life for a few weeks. But as weeks turned into months, and more, many workers realized that a return to the office was not on the horizon and began to cram desks into living spaces and bedrooms as evidence. that the virus had changed professional life – perhaps for good.
Over a year and a half later and many of us are still waiting to return to our offices. In COVID-aware San Francisco, things may never go back to the way they were before as businesses shrink their office space as more workers prefer to continue working from home. But while remote working has kept people safe, it is taking a toll on the city's tax revenues – with losses that could run into the millions.