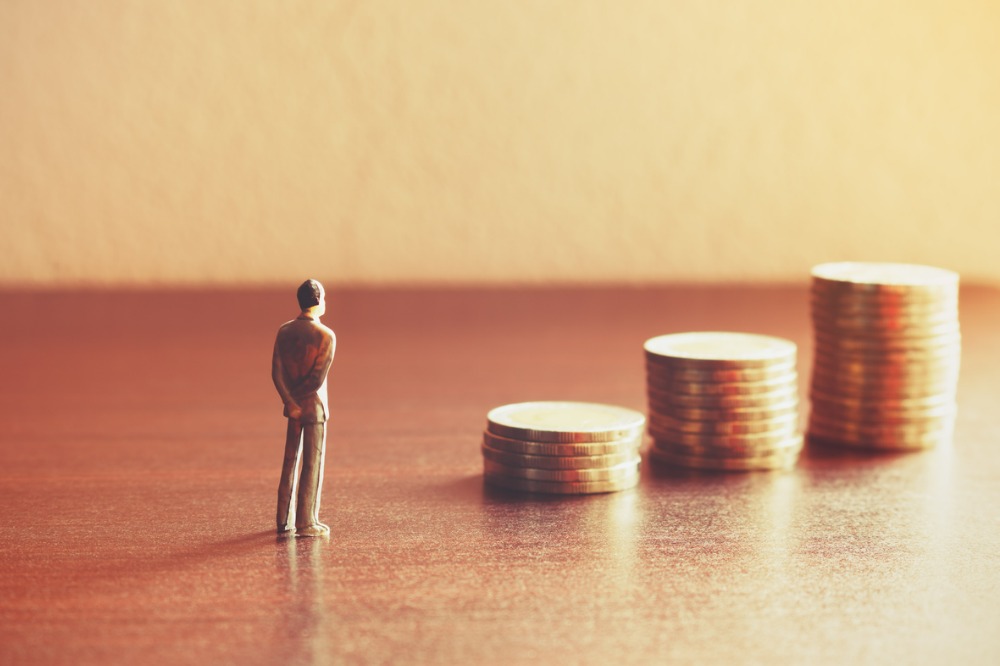 Half of insurers don't earn cost of capital – report
"The global pandemic is resurfacing with a new wave of rising case numbers and pressure on health systems. Its effects on business are no less significant," the report states. "Over the past two years, COVID-19 has accelerated some trends that look set to reshape the way insurance is underwritten, distributed and managed.
However, COVID-19 is not the only issue facing the sector. The report points out that "some of the issues that have challenged the industry over the past decade have not gone away and the complexity of the macroeconomic environment has increased."
"Revenue growth is limited in most regions; intermediaries capture more value; economies of scale prove elusive; and productivity is quite stagnant," the report says. "As a result, economic profit – that is, profit after cost of capital – in the insurance industry is virtually at a standstill."
Profitability in the sector has deteriorated over the past 10 to 15 years, according to the report. Profits have fallen about 15% since 2019, a trend particularly pronounced among life insurers and multiline insurers.
Investors are also expressing skepticism in the sector as half of insurers are trading below book value, according to the report.
"The industry's problems are not lost in the capital markets," the report said. "As public investors write down corporate stocks, private investors rush to acquire off-books and some insurers reconsider their geographic footprint, the fundamental structure of the industry is being called into question."
Read next: Risk management after COVID
The report states that three "structural factors" are hampering the growth of the insurance industry:
Persistently low interest rates, putting pressure on spread-based businesses like life insurance

Pricing pressures driven by fee transparency, digital attackers and lower cost options – pressures compounded in some markets by price comparison websites

Organic demand growing too slowly in mature markets
"The latter is particularly worrying, as growth in developed economies is coming mostly from rising prices rather than volume or new risks being hedged, underscoring the risk that the industry will lose relevance over time," the report said. .
Brokers were the big winners in the sector, according to the report. Total shareholder returns have been twice as high for brokers as for other insurance segments over the past 10 years. Private equity firms invest in brokerages because that's where the profits are in the industry – equity-backed brokerage deals accounted for about 75% of all insurance deals in the states States from 2016 to 2019, according to the report.