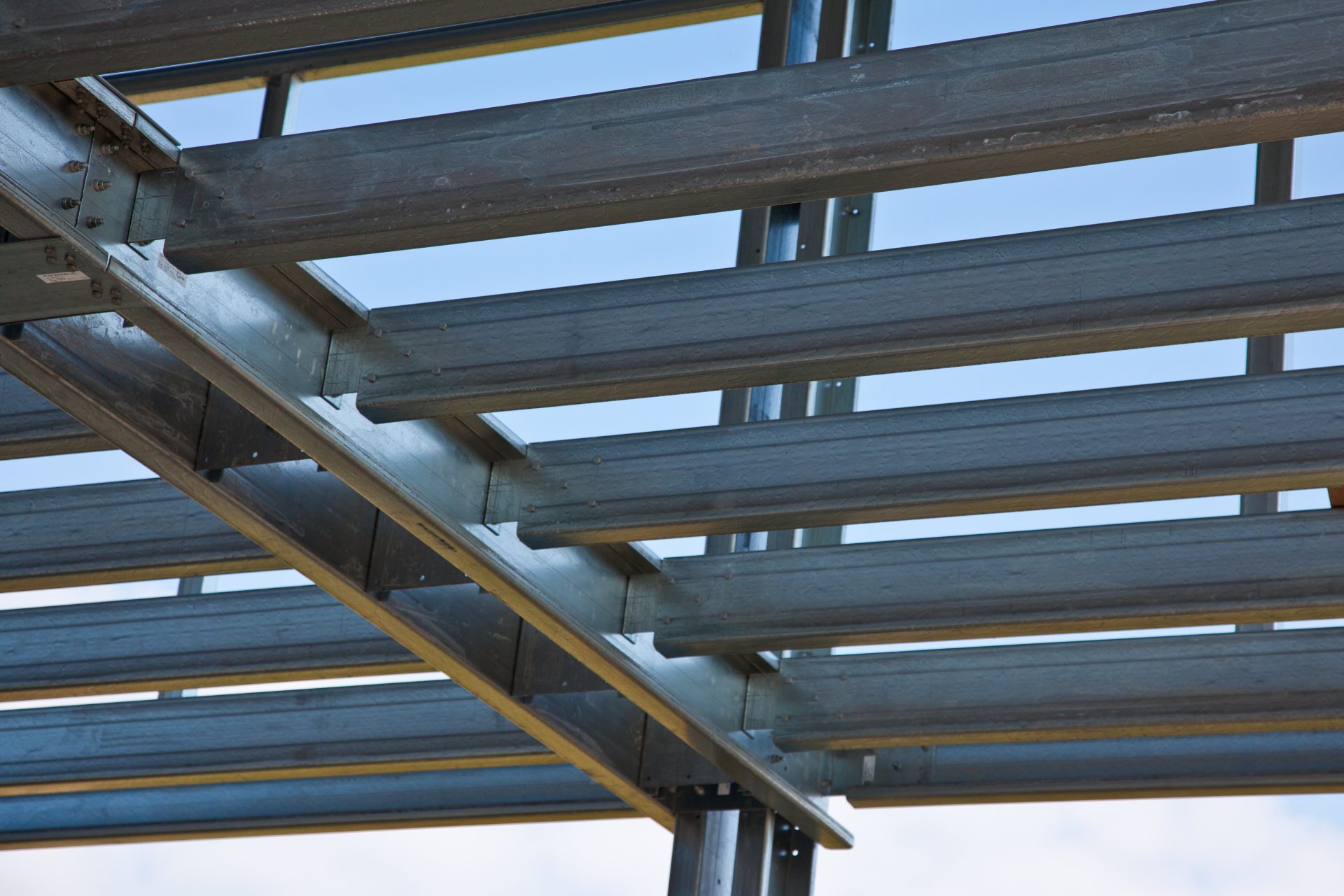 How strong impact investing results emerge from deepening operational links between our internal teams
[ad_1]
Foundations spend many hours refining their fundraising strategies and finding effective theories of change. But it is not as common in our field to see an organization devote similar energy and resources to ensuring that the internal operations of our teams are filled with the connectivity that creates the conditions for these strategies to be executed. .
This is where I come into the work of Kresge. My role, which was newly created last year, is to work with the leadership of our Social Investment Program and Practice teams to better align the processes and practices that enable them to be successful together. I am the person who creates the load-bearing beams and supports that help us carry the weight of our work forward. Having spent many years working with grantees as a program officer, I keep their priorities in my heart as I now manage this essential internal work.
How we situate our social investments within Kresge
I quickly learned that in the small universe of impact investment teams in private foundations, there are generally three models of operation. Some organizations place the work in their investment office, using the same people who manage staffing (or sometimes specialist hires) to find and execute social investments. Others build it within their programs department, hiring specialist staff or relying on program officers to learn what they can about making program-related investments alongside grants. The third model positions the work as an independent department reporting directly to the CEO as a peer of the program and investment teams.
In Kresge, we chose the third way; our social investing practice lies between and apart with separate resources but no independent strategy. It is part of the overall charitable spending unit, but has its own team, which is made up of experts in using capital tools, which are neither on the investment side nor on the grant side. Unlike Kresge's program teams, we do not create our own fundraising strategies, but rather adopt and work within each program team's strategies to identify financial barriers and plan investments that address them. Its members are spread across the foundation, sitting alongside fellow program colleagues as they create and implement strategies and work hand-in-hand to identify and maintain an investment pipeline.
In 2015, the board committed $ 350 million in social investments, with a deadline for committing those dollars by the end of 2020. The social investment team quickly got to work to manage that commitment and get investment and money in the communities. It was an exciting and intense time. After five years, we had to take a break and assess the impact. Are we influencing markets towards more inclusive and equitable investments in cities? What have we learned and how might those lessons best position us to do its job in the future? How, operationally, could we do this work more efficiently?
This period of reflection culminated in a conversation with the Kresge board in September 2020, in which they said a few things.
Double down in 2021 on what works
The most important reaffirmation was that using a variety of capital tools is the right way for us to continue to approach the job of expanding opportunity in American cities. Our board has confirmed that not only are these tools as powerful as grants, but sometimes the combination of grants and social investments can be more powerful.
These conversations also helped reiterate that the right sizing of work is important – we need to dedicate a sufficiently large pool of resources to work so that we have the flexibility to innovate, be opportunistic when needed, and make investments. that really address the issues. at hand.
And finally, we concluded that the most important factor for continued or even greater success in the future lies in the partnership between social investments and programs.
Like any foundation with a variety of teams and areas of focus, Kresge can fall victim to working in silos. We all know this leads to less impactful work, but sometimes it can take a person dedicated day in and day out to strengthening internal connections to make sure those silos don't take over.
How we aim to work better together
Here's a quick look at some of the ways we're trying to work better together:
Define priorities and budgets together
In the past, social investments and programs have individually set their annual priorities and requested budgetary allocations accordingly. We have streamlined this process so that our teams together ask for what they need, so that they are aligned both with what the work will be like in the coming months and with the resources that will be needed to do that work.
Workforce planning together
Likewise, in the past, when investment and social programs teams identified a gap in their human power, or when a staff member resigned and a position became vacant, teams typically worked in silos to respond to demands. these needs. This has changed in a subtle way, which is to recognize that while teams have individual needs to be met, we are all working together on a shared mission. So we can approach planning holistically to determine where we bring new talent and what their roles will be. We have more and more of these conversations.
Deepen cultural cohesion
We find and model shared leadership values. We are developing common processes that work to onboard new staff from Social Investments and Programs and to support them while we are still mostly remote. In short, we formalize the way we work, so that the connections we have can deepen and new connections can flourish.
When our social investment team and the program team move in sync, when our leaders speak with the same voice, we know more clearly what we are trying to do, which leads to more strategic grants and investments. Ultimately, that's what it's all about – being better at what we do internally to better serve our beneficiaries and the communities they serve.
What we continually work on at Kresge is this feeling that across the organization we are all walking in – or rather, running in – one direction towards the impact we want to have in cities and communities. of color.
[ad_2]