ON THE MOVE: Franklin Resources Adds Sandy Kaul; Todd Glickson at Coalition Greenwich
Franklin Resources, a global investment management organization doing business as Franklin Templeton, has appointed Sandy Kaul as Senior Vice President, to provide advisory advice and thought leadership within the framework of the Franklin Templeton Institute. Based in New York, Kaul brings more than 25 years of comprehensive industry experience from Citi, where she served as Managing Director and Global Head of Business Advisory Services.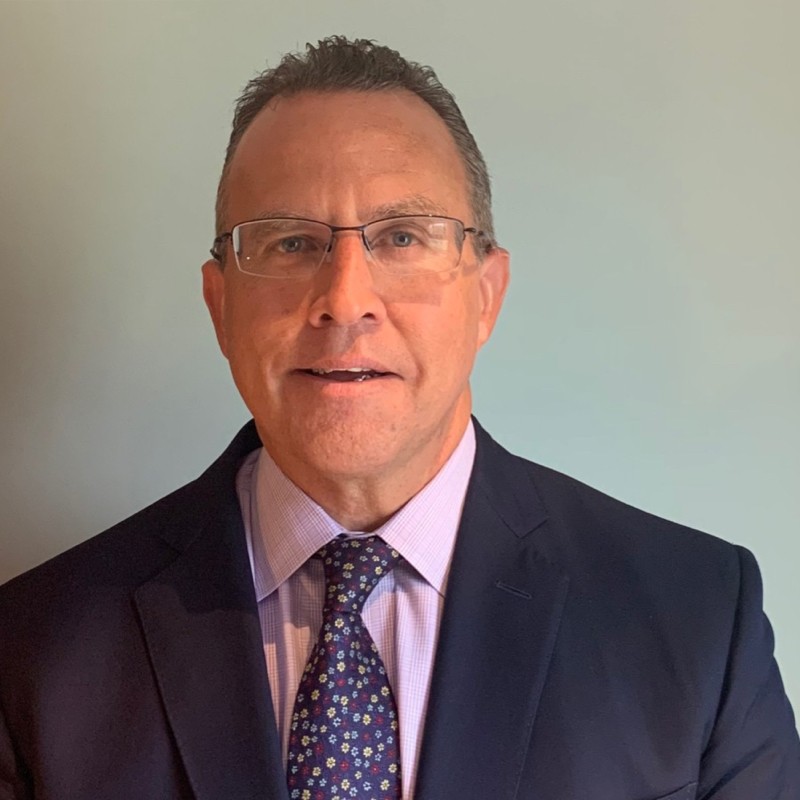 Coalition Greenwich has hired Todd Glickson as Head of Investment Management, North America. Glickson has extensive experience advising managers on product, marketing, distribution and growth strategy in traditional and alternative asset management. He has held senior positions at Cohen & Steers, Principal Global Investors, Hartford Investment Management and Federated Investors.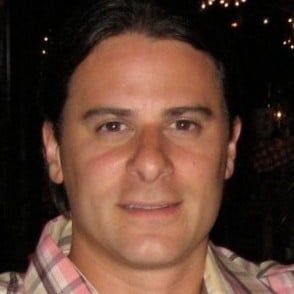 LiquidityBook has hired BryonCole as Buy-Side Sales Manager, based in New York. He will report directly to the Head of Global Buy Side Sales, James Baxter. Cole most recently served as Director of Sales and Business Development at GLS Fund Services, where he led all sales and business development initiatives for the company's data and intelligence products.
Swaad Golam was named Chief Technology Officer for BXS. Golam brings extensive expertise and adds value to our clients; leveraging its expertise in low latency trading, real-time trading analytics and telemetry. He comes from a very diverse and unique background in capital markets, low latency trading and quantitative development, having previously worked for BGC Partners, Tradeweb Markets and Corvil.
State Street Corporation appointed Michael Knowling at the head of its Global Clients (GCD) division. Knowling will report jointly to Joerg Ambrosius and Chris Coleman. Knowling joins from Prudential Financial where he was responsible for client relations and business development within Prudential Retirement with responsibility for managing Prudential's profitability, growth and client satisfaction while developing and delivering innovative retirement.
Confluence named Chris Riggio as Chief Revenue Officer and Phillipa McLune as Chief Customer Officer. Riggio joins Confluence from ISS Market Intelligence, where he was Global Head of Sales and Customer Engagement. McLune joined Confluence with the acquisition of Investment Metrics where she was Global Head of Client Success. She brings over 25 years of experience delivering software as a service (SaaS) and enterprise technology solutions to the world's leading financial institutions.
Capitolis made a number of key strategic hires and notable promotions in the New York and Tel Aviv offices. Lindsey Baptist was promoted to Chief Financial Officer. Thomas Droumenq joined as Ionic Product Manager of Capitolis. He spent 23 years at Société Générale where he held the positions of Head of Equities & Derivatives and Head of Sales for the Americas region. Nancy Henderson joined as a Program Structurer, responsible for leading the development of Capital Marketplace structures. Prior to Capitolis, she held the dual position of Global Head of Fixed Income Asset Management and Branch Manager of the New York office at FMS Wertmanagement Service. Leon Levin took on the role of Head of FX Engineering based in Capitolis' office in Tel Aviv. Prior to Capitolis, Leon was Chief Technology Officer at Otoma. Taylor King joined as Head of Marketing for Brand, Strategy and Operations. Prior to Capitolis, she held global and regional marketing positions at technology software giant SAP, and most recently as Director of Strategic Initiatives within the company's Global Demand Center. Additionally, the company's corporate strategy and development team is growing with Kerthan Harish join as Senior Director of Business Development, and Eyal Pelleg serving as Chief Strategy Officer.
Opsmatix, an innovative fintech providing AI-powered unstructured communications management solutions, has hired a seasoned New York-based finance and technology executive Dan Kramer as CEO. Kramer replaces Justin Forrest, who is now the company's global COO. He has held senior positions at BNY Mellon, JP Morgan, Deutsche Bank, Merrill Lynch and Morgan Stanley. Most recently, he was vice president of Calastone.